We become more creative and productive when we indulge ourselves in nature and culture.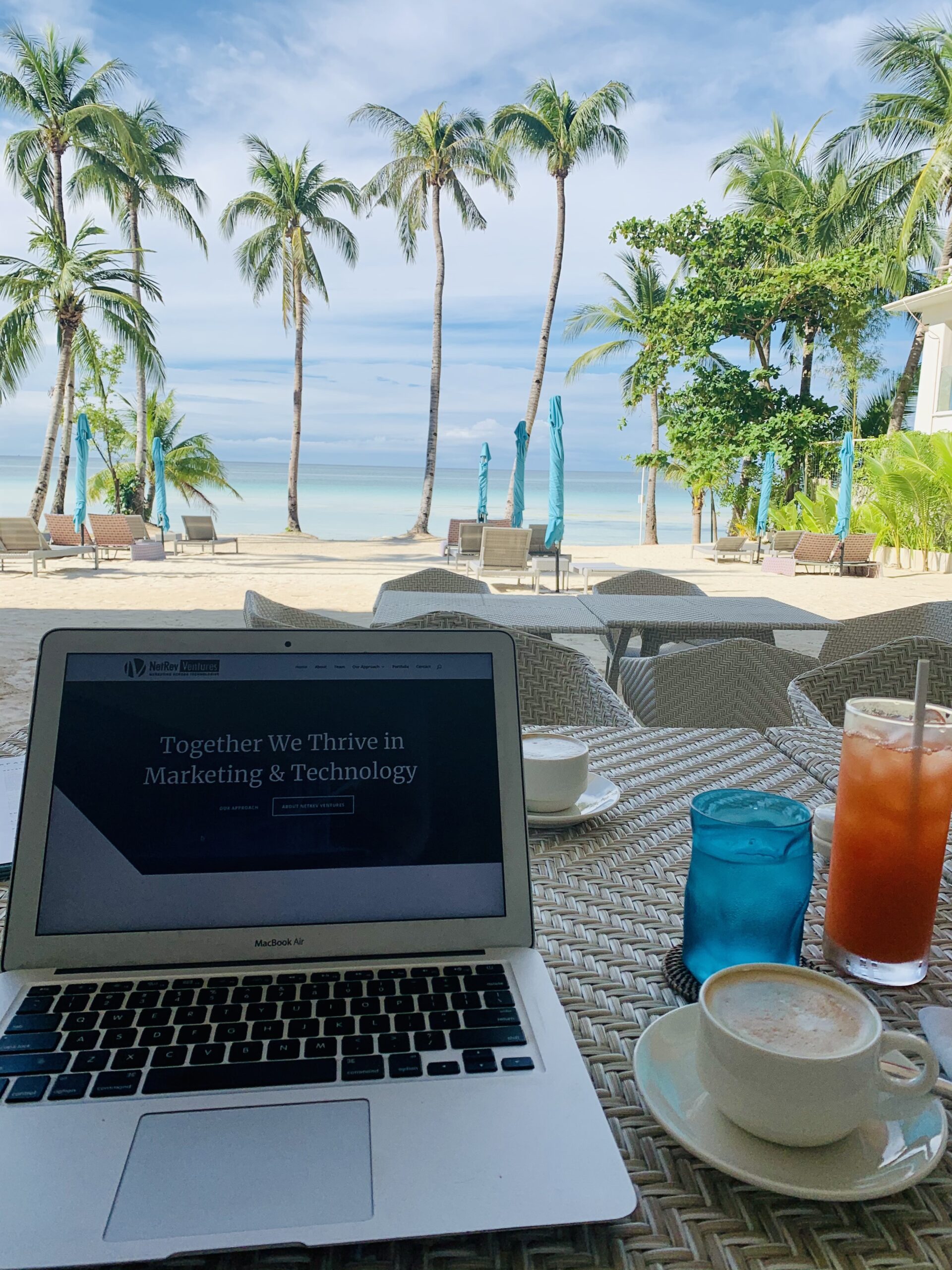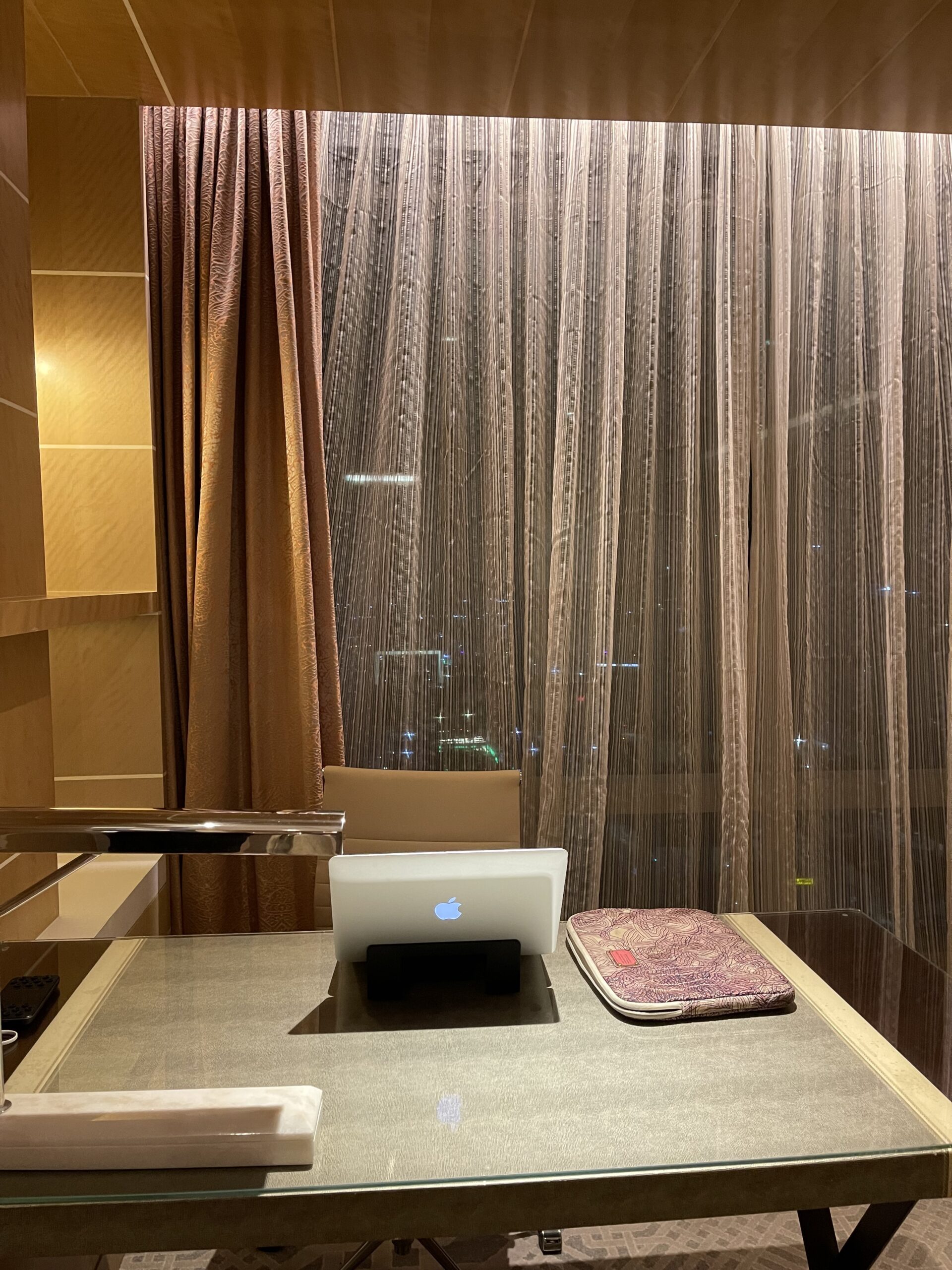 Our Mission
We want to provide a membership community for people who want to work from anywhere who want to always think out of the box.
Our mission is to make the work from anywhere experience hassle-free and accessible to everyone who value their time and creative space.
Our Vision
Work From Anywhere Club's vision is to enable digital entrepreneurs and remote work professionals to gain access to inspiring places to be more productive on things they love to do wherever they go. 
We want to help our valuable members achieve their work and travel goals. 
We are committed to creating a global community where we can provide almost everything you need for work from anywhere so we can all maximize our full potential. 
Work From Anywhere Club is where remote professionals work, travel, and have fun at the same time. 
We are beyond excited to gather entrepreneurs and remote work professionals to a community where they can be more creative and productive.
Fei Yie, CEO of Work From Anywhere Club
Join the Club
Become A Member