#WorkFromAnywhere
Remote
work 2.0
The future of remote work is here. We help you adapt to this new normal of work from anywhere.

WFA Travel Planning
When planning for a work from anywhere travel, you need time to prepare the things you need and find deals on where you want to go.
Become More Productive
Spend more time working remotely and be productive. Focus on what truly matters. Then spend more time with your family and friends.

Be Part of the Community
If you miss working with people face to face, join our scheduled getaway meetings and conferences as well as virtual communities.
Entrepreneurs
We are Entrepreneurs who want to contribute to our community.
Startup Founders
We are Startup Founders who want to make a difference in the technology world.
Chief Executives
We are Chief Executives adapting to new changes in our workplace.
Digital Nomads
We are Digital Nomads who want to explore the world to live a purpose.
Freelancers
We are Freelancers who want to have our own freedom at work.
WFH Professionals
We are Professionals who want to work from home and be with our family.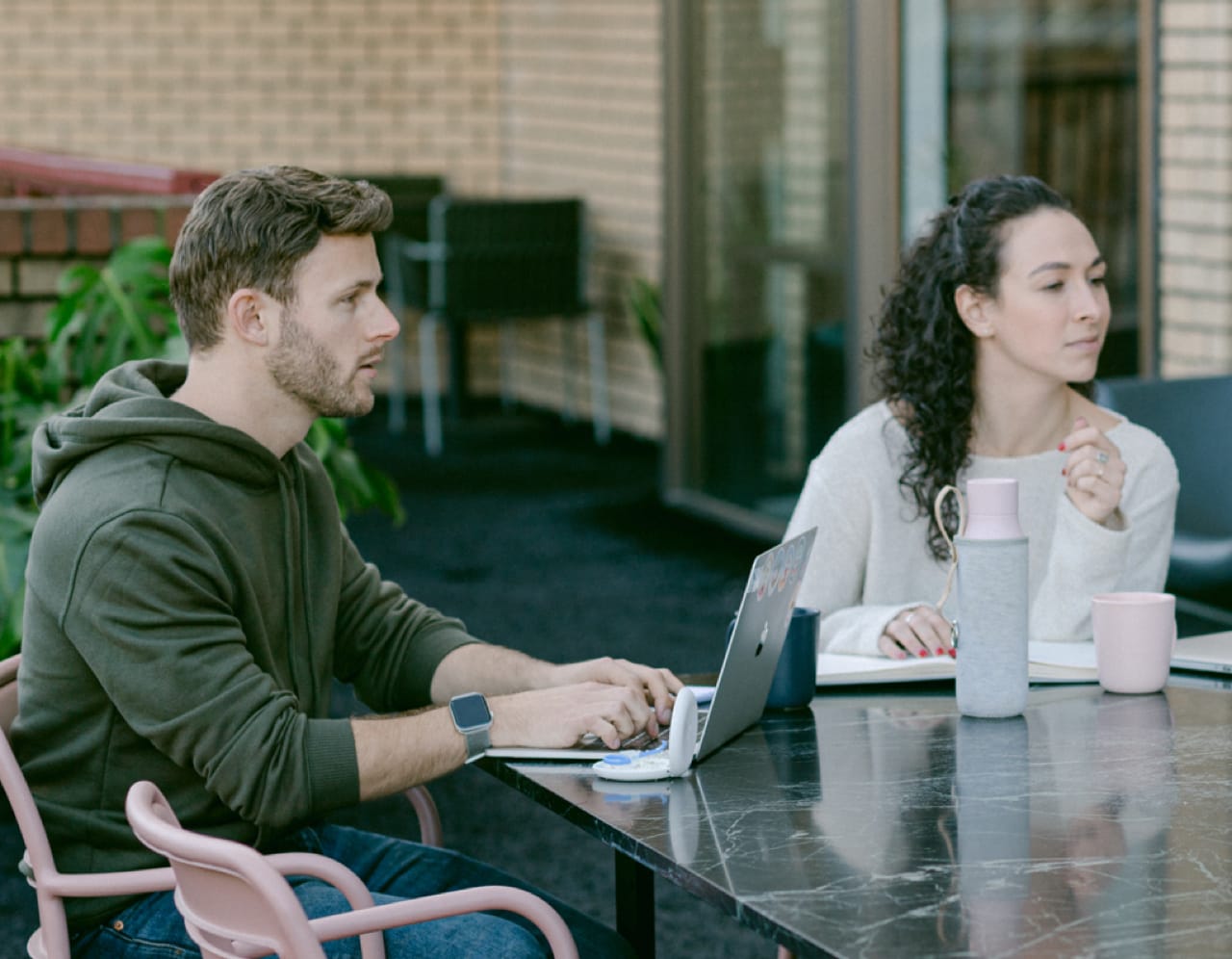 WFA.
abbreviation for Work From Anywhere:
A form of flexible working allowing those lucky enough to do their job remotely, whenever and wherever, promoting a better work-life balance.
We are happier, more creative, and productive when we work from anywhere. Join the Club
Become A Member